Welcome to Island Hopping in Greece!
My name is Sylvie, and I'm the founder of this travel blog. In 2019, I launched my very first travel blog Travels with Eden. After a few years, I realised that my main passions were writing about the Greek islands, so I moved all the Greece content over to this site. I also run the popular site European Cities with kids where we help families plan the ultimate city break and Kids to Cornwall which helps tourists discover my local area.
I've spent many months at a time island hopping around the Cyclades, starting when I was a backpacker until now, where I usually island hop with my mum and my daughter. With a wealth of experience island hopping with many traveller types (solo travellers, backpackers, travel with kids and multigenerational travel), I hope I can help you plan an amazing trip to the Greek islands that you'll never forget!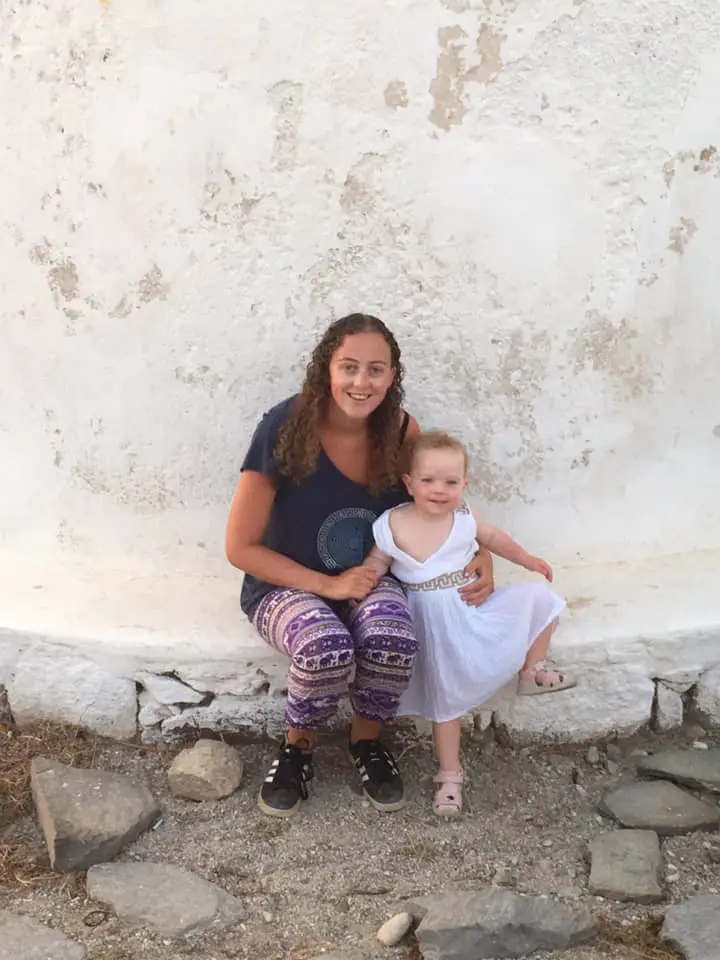 Here you will find everything you need to know about planning the ultimate Greek island hopping adventure, from choosing the perfect destination, to exactly HOW to island hope, to deciding the best places to stay and planning what to do. We'll even tell you the top places to eat on each island and how to get around, as well as recommend some top day trips. You'll find detailed island hopping itineraries and guides (we're hoping to create an ultimate guide to every inhabited Greek island).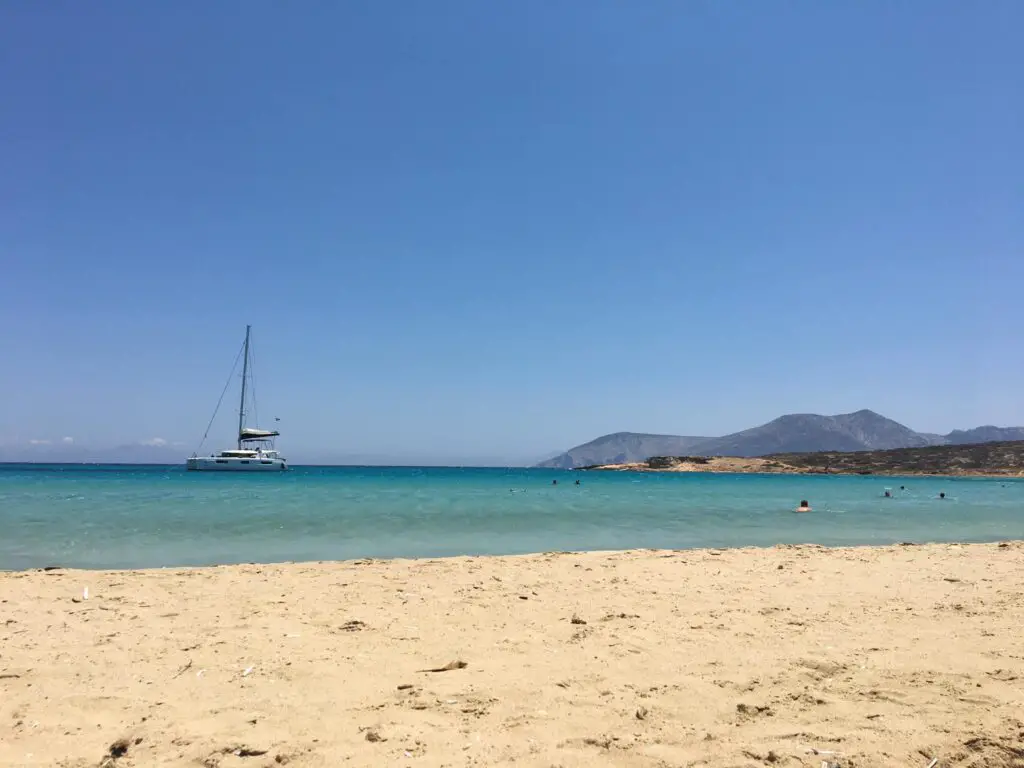 Here are some facts about me:
I had my daughter in 2019
I was 20 when I had my daughter
I travelled solo around Sri Lanka, Thailand, Greece and Singapore.
I have a BA Geography Degree.
Return to Homepage >>>